LaBieratorium – F60 Paranoid IPA
7,30%
No
American India Pale Ale
No
85
-
Germany
Mittel
No info
LaBierartorium GmbH
17,90%
8-10° C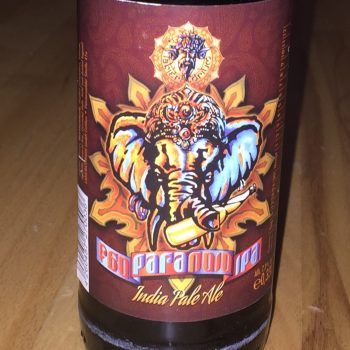 Rating - LaBieratorium F60 Paranoid IPA
{{ reviewsOverall }} / 5
(0 votes)
Users
Summary
Schaumbildung recht fest und ca 1 Fingerdick. Sehr hopfiger Geschmack und im Abgang hält ein herber Geschmack ein wenig nach. Der hopfige Geschmack ist recht dominant. Aufgrund des starken hopfgeschmacks gibt es für die Süffigkeit ein paar Punkte Abzug. Was mir sehr gut gefällt ist das Label, richtig cool. Also einfach probieren und hier bewerten.
What people say... Leave your rating
Order by:
Be the first to leave a review.
Show more