4,90%
Nein
Pilsener
Nein
-
-
Deutschland
Gut
Untergärig
Holsten Brauerei
11,00%
7-8° C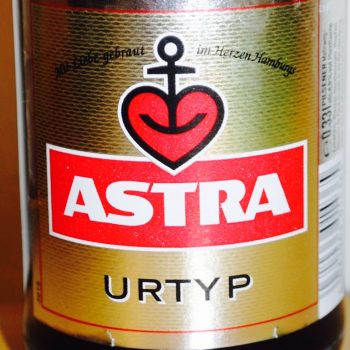 Rating - Astra Urtyp Pilsner
{{ reviewsOverall }} / 5
(0 votes)
Users
Summary
Das Astra Urtyp, mit Liebe gebraut im Herzen Hamburgs ist ein Pilsner mit einem Alkoholanteil von 4,9%. Vom Geschmack her ist es ein recht leichtes Pilsner, ohne einen Nachgeschmack oder einer Geschmacksexplosion im Abgang. Generell muss ich sagen, dass mich der Geschmack nicht zu 100% überzeugt hat. Aber wie immer gilt, die Geschmäcker sind unterschiedlich, also probieren und hier bewerten. Prost!
What people say... Leave your rating
Order by:
Be the first to leave a review.
Show more